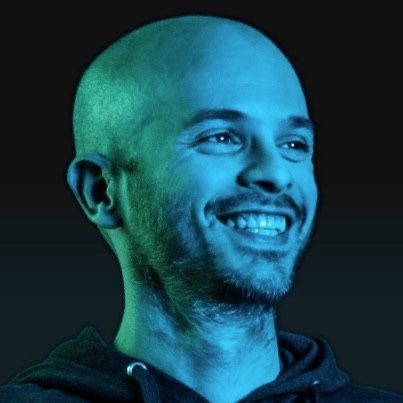 Hi, I'm
Borja Martín

, a software engineer from Spain living in UK

I am co-founder in Alma, a carsharing company focused in providing sustainable mobility solutions to companies.

Before starting Alma, I co-founded Traity with the aim of letting people prove their trustworthines thanks to their online reputation.
More than 4M users built their reputation profile and using our reputation score we launched in Australia Trustbond, a financial product that helped tenants get rid of the cash rental deposit, being the first of its kind in the country.